Eat Good... Feel Good...
Make it Delicious
Everyday
All happiness depends on a leisurely breakfast.
Seasonal Offers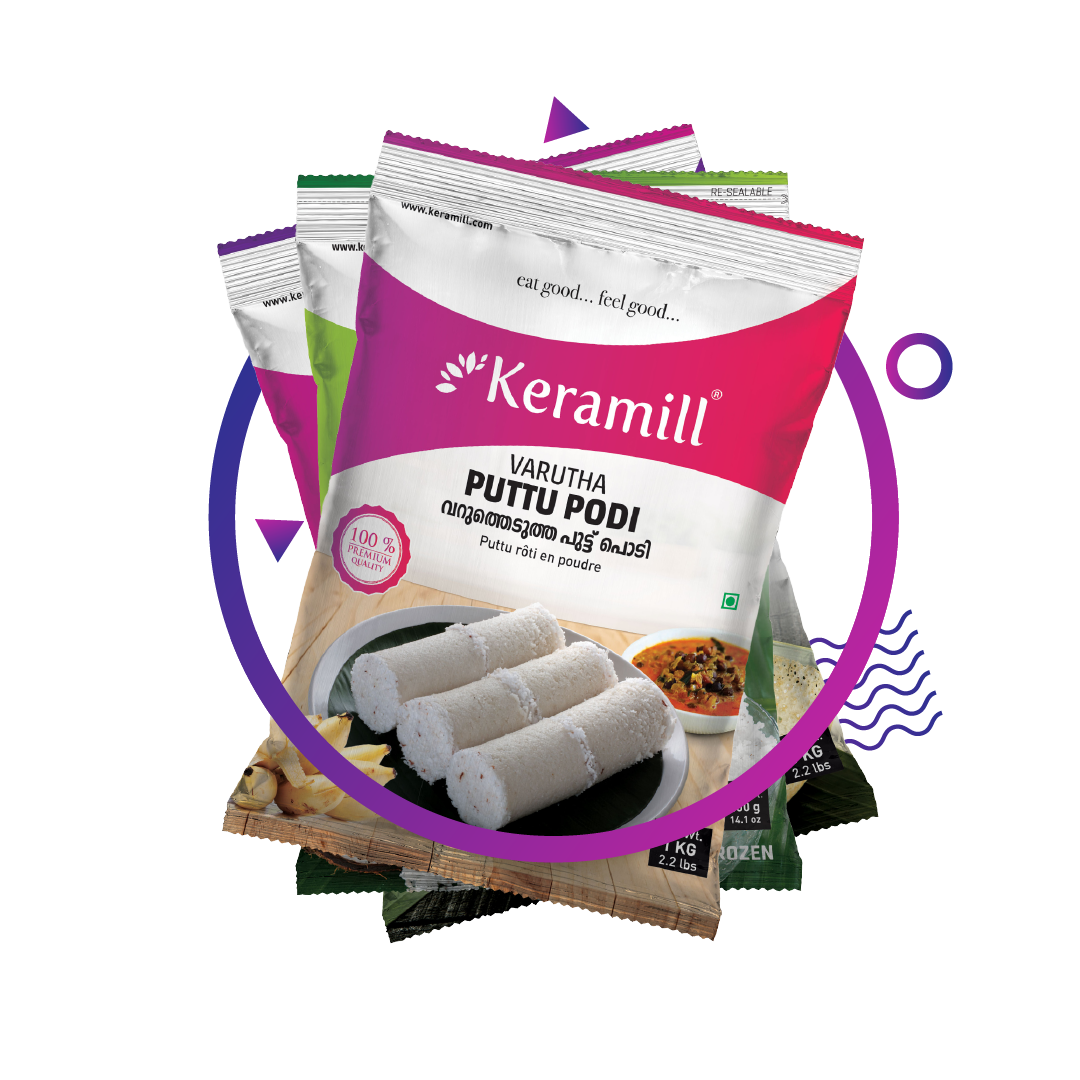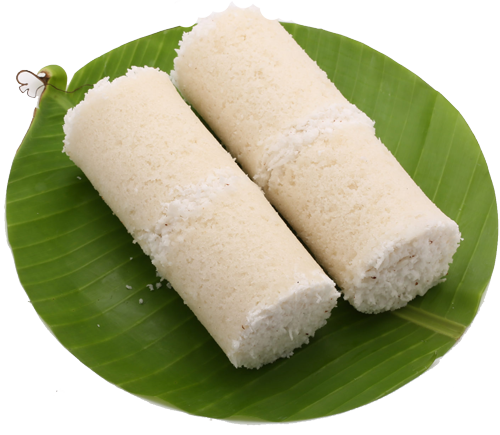 Eat Good... Feel Good...
Spice a dish
with love
Spice is life. It depends upon what you like... have fun with it.
SEASONAL OFFER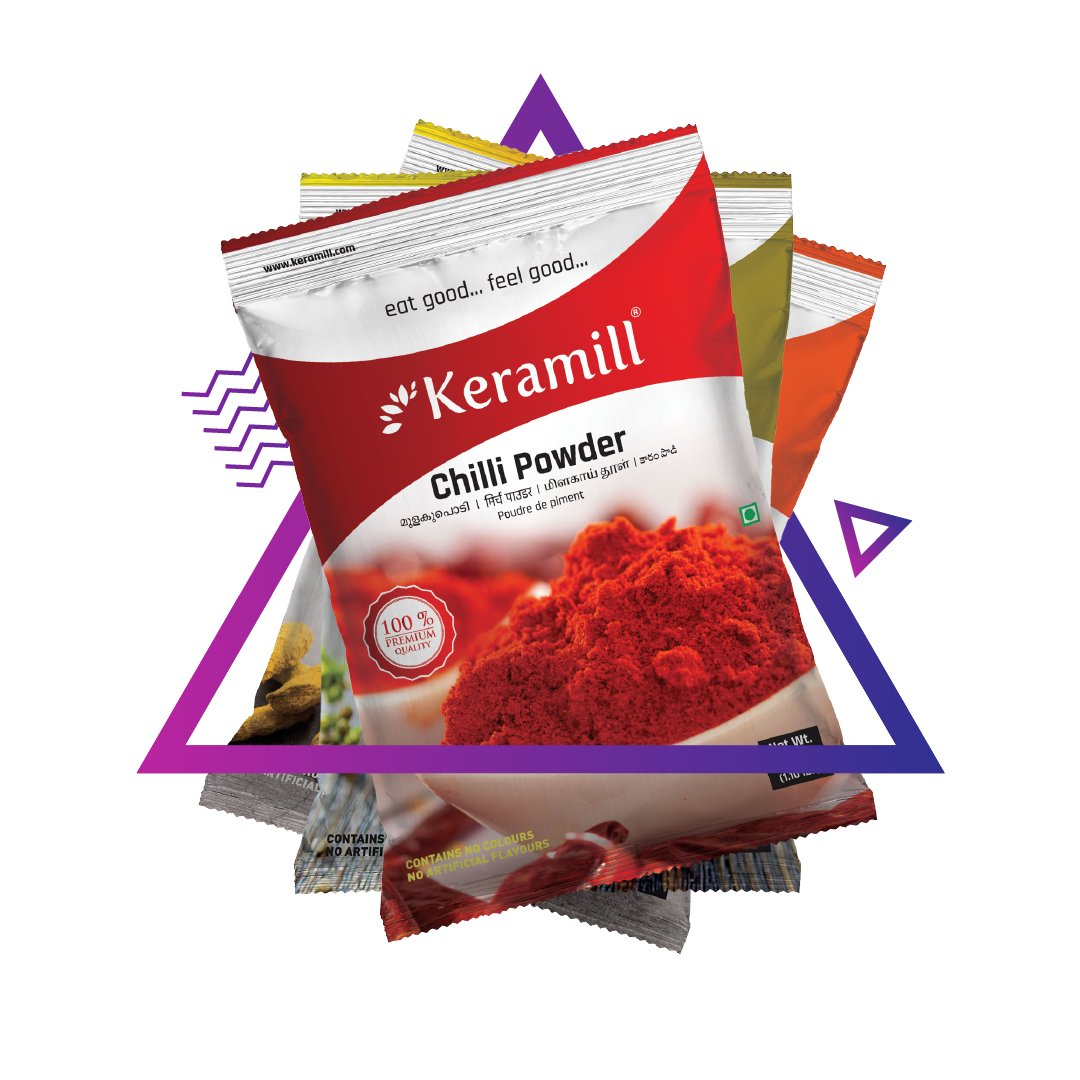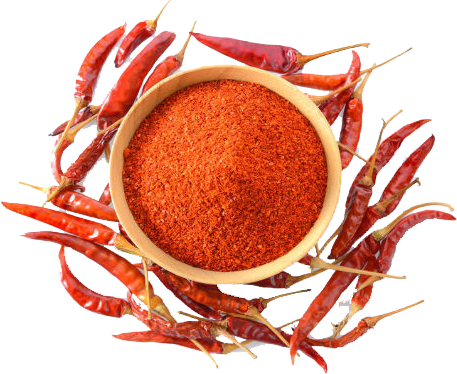 Keramill

Sweet Moments of Life...
Fall in love
with our cakes
Your celebrations are special moments... Made it sweet with our cake
SEASONAL OFFERS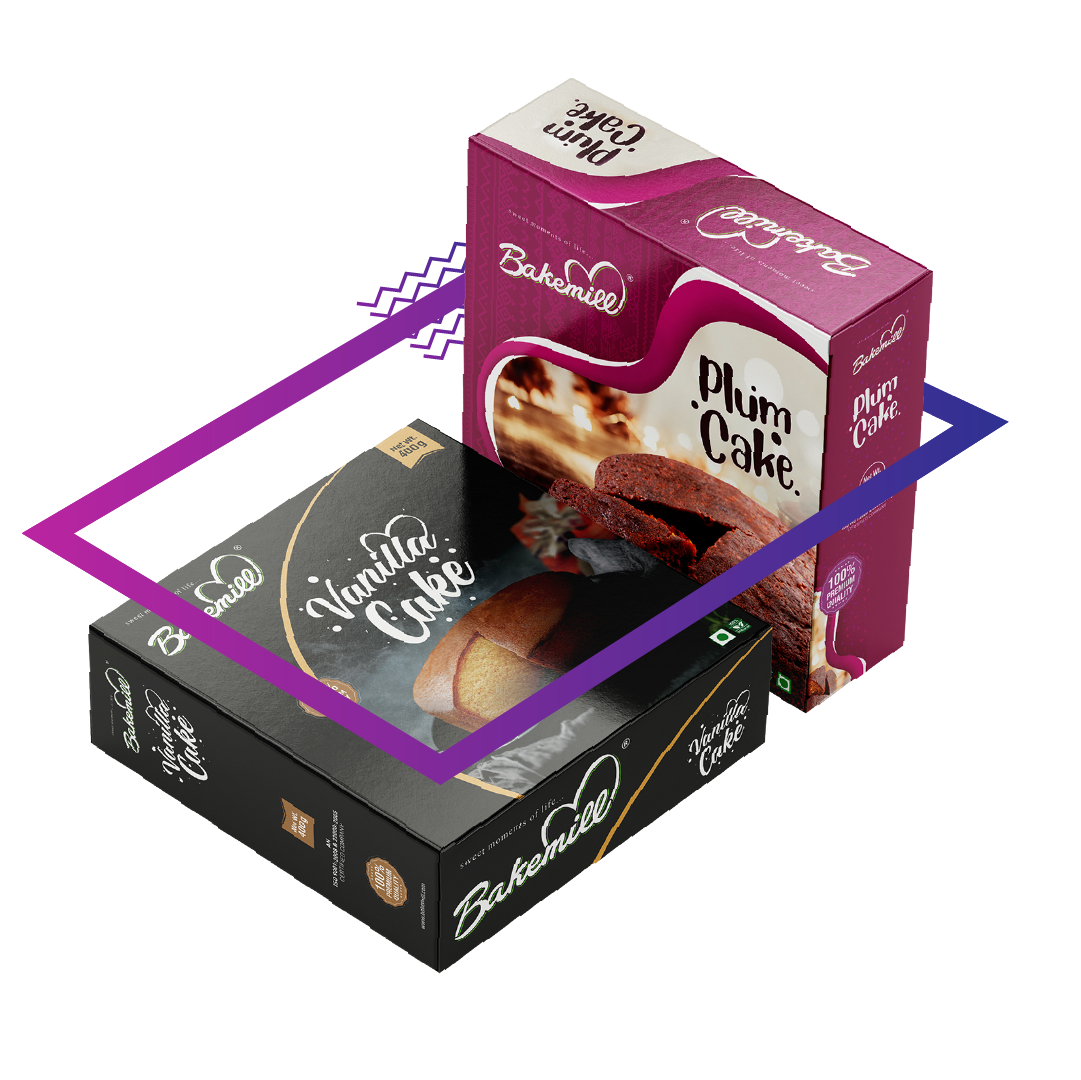 bakemill

Eat Good... Feel Good...
Tasty Treat
Every Day
Get every taste-bud tingling with our awesomesauce snacks.
SEASONAL OFFERS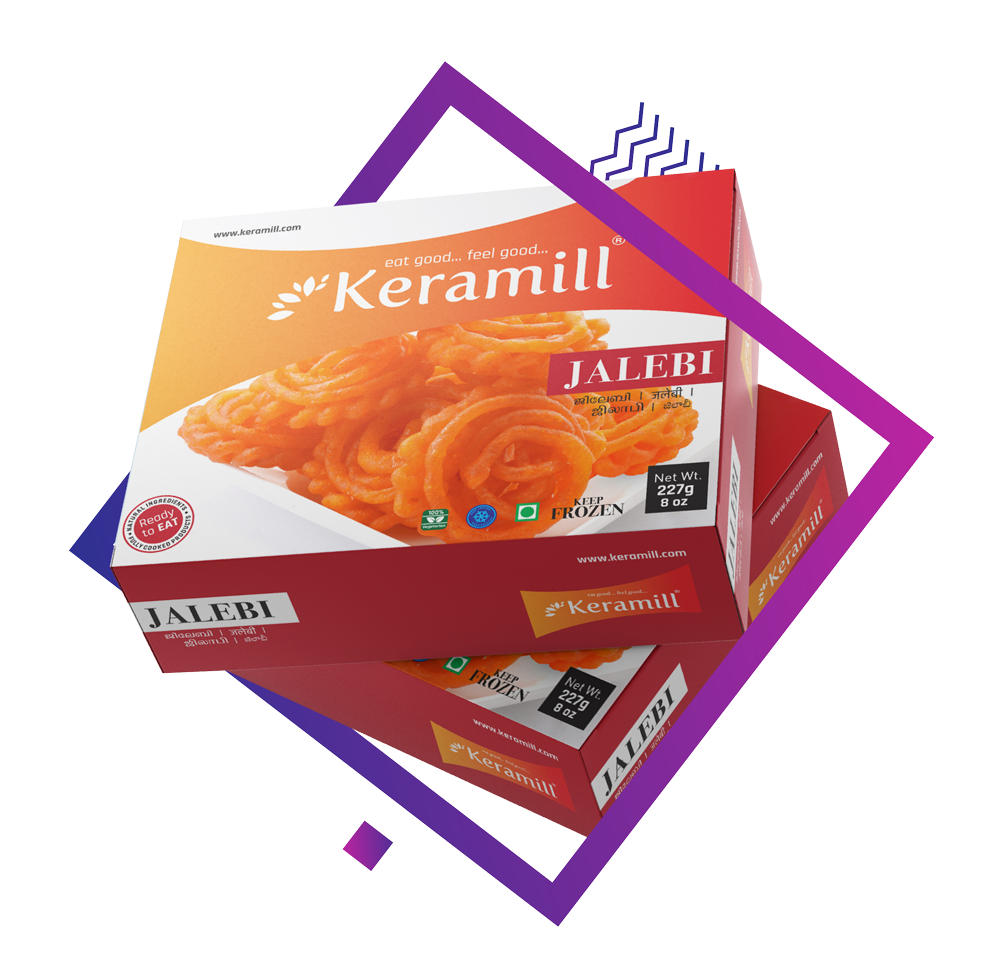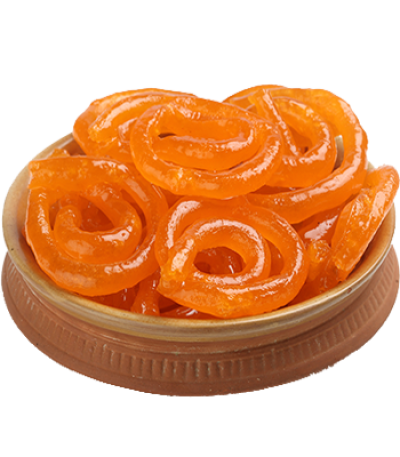 BAKEMILL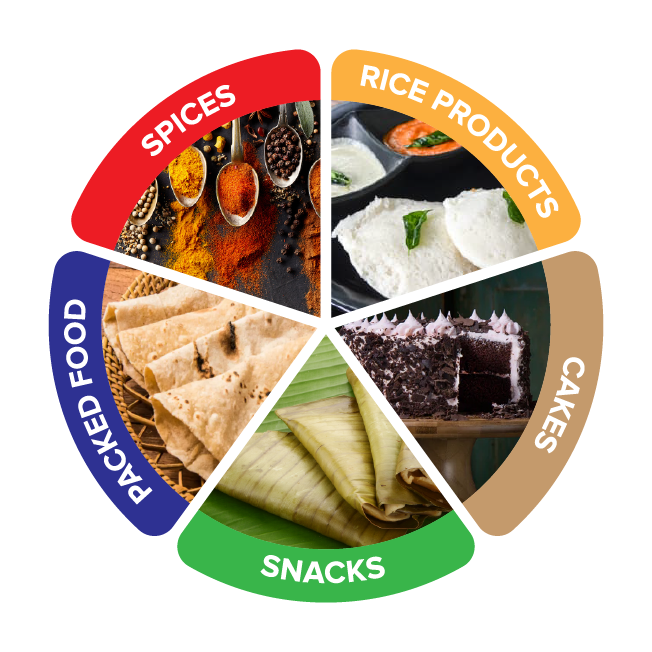 Best In The Market Tasty & Tempting
Bakemill foods is a trading group specialized in the production of fresh products and quality services.
With our products, feel healthy and stay healthy.We believe in delivering the best in quality products. A taste based food products to create a new era of the palate and delicacies.
We have formed true friendships. Here's what they're saying about us.
Product quality is what we prefer the most, and to be honest I am truly experiencing the quality and the worth of the product, really appreciate the product and highly recomandable.
It was a wonderful experience with bakemill and keramill products, I have been using the product since long and pretty good with the taste, quality and texture when we make something delicious.